David Córdoba Bou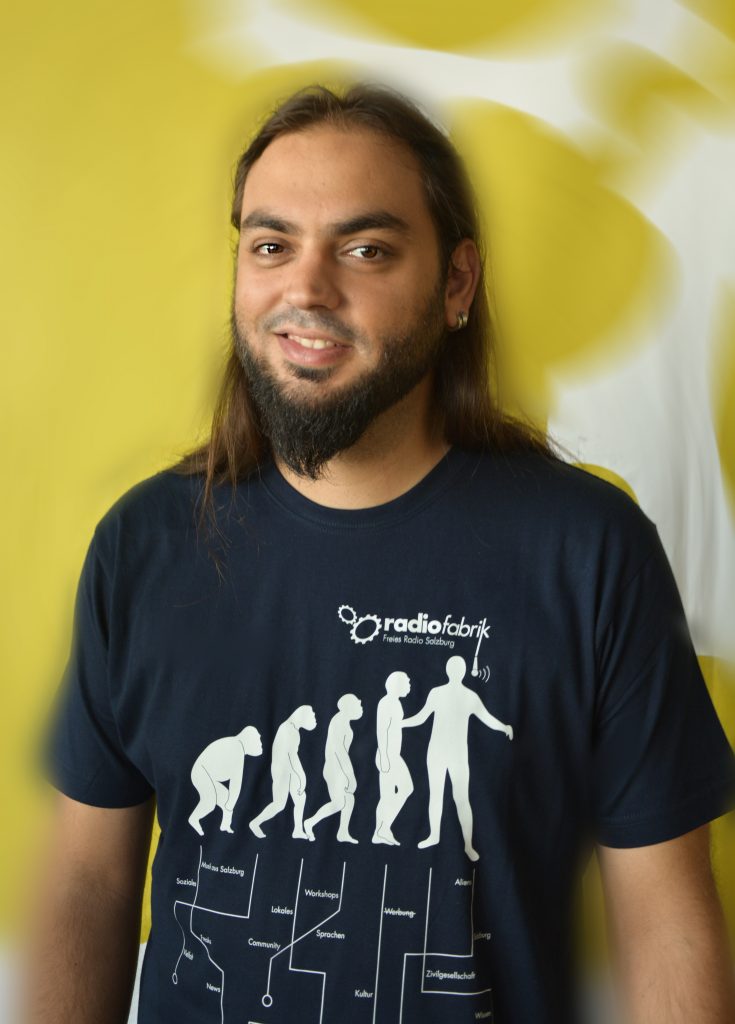 Programm – Europäischer Freiwilliger (EVS)
Du erreichst mich:
Fon: +43 662 – 842961 – 15
Bürozeiten: Di – Do 9:00 – 17:00, Fr 9:00 – 15:00
Mail: d.bou@radiofabrik.at
Hello there! My name is David and I'm 30 years old, and I joined Radiofabrik as a European Volunteer. I'm from Alcoi, in Valencia (Spain).
I have a Bachelor in Tourism Management and I'm finishing a degree in Media Communications. I do have a podcast concerning social and anthropological issues, it's called "La Paraula Clau".
I'm bilingual Catalan/Spanish and I also speak English, Polish and a bit of Russian, and I'm really looking forward to improve my German. I love cultural diversity!
I wish my time in Radiofabrik will be a total experience. I hope to enjoy my time and meet my new colleagues.
Stay tuned! Here we go!